There are currently 8 SMOs (Consultants) working on the Intensive Care Unit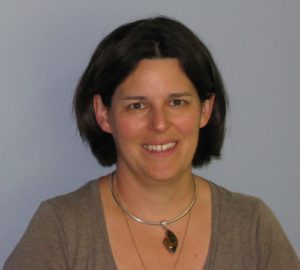 Dr Katherine Perry FANZCA, FCICM
Clinical Director, Supervisor of training
( Biog to follow)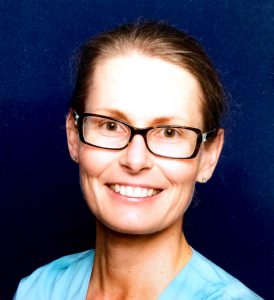 Dr Emma Blair MBChB, FANZCA, Cert. Ed.
Resuscitation lead
I qualified in Anaesthesia in 2009 and have always had an interest in Intensive Care Medicine. After completing a fellowship in Cardiothoracic Anaesthesia I developed my interest in echocardiography, education and perioperative medicine. I completed my Postgraduate Certificate in Clinical Ultrasound through the University of Melbourne in July 2014 and my Certificate of Clinical Education through the University of Auckland in 2015. Since working in Whangarei I have also developed my interest in simulation and look forward to promoting simulation throughout the hospital. Our unit is a great place to work in- the whole team is very supportive and committed to providing quality patient care.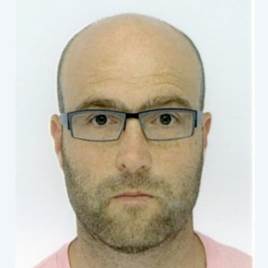 Dr Leon Cloherty
(Biog to follow)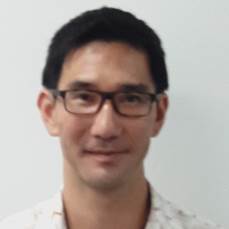 Dr Ryan Jang
(Biog to follow)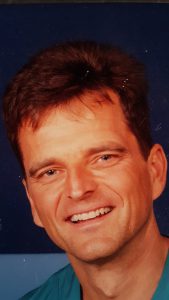 Dr Michael Kalkoff FANZCA/ DESA/ Specialist Anaesthetist CH
I am employed at the NDHB as specialist Intensivist/Anaesthetist since January 2005.
After finishing medical school in Freiburg Germany I moved to Switzerland. There I gained my specialist accreditation in 2002 and became a Diplomate of the European Society of Anaesthesiology.
After moving in 2002 to New Zealand I worked at Waikato Hospital as Specialist in the Departments of Intensive Care and Anaesthesia. In 2005 I joined the Department of Anaesthesia and Intensive Care of the Whangarei Base Hospital (NDHB) as full term consultant. From 2007-2013 I served as Head of Department in the Intensive Care Unit. In 2013 I became a Fellow of the ANZCA (FANZCA). My medical interests lie in:, acute medicine, Telemedicine, the transfer of critically ill patients, renal replacement therapy in ICU, critical care research and evidence based blood transfusion management (having started the 'Blood is a Gift' campaign at Whangarei Hospital in 2012).
Outside the hospital its: family, windsurfing, mountainbiking, skiing, Tennis, hiking, nature, fishing, travelling,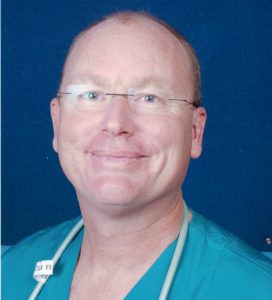 Dr Sven Karmann BSc, PhD, MD, Voc NZ (Anaes)
Equipment lead/Difficult Airway
I am a  Consultant Specialist Anaesthetist with an interest in Critical Care, Difficult Airway Management and Regional Anaesthesia.
After completing my medical training and anaesthesia residency including a fellowship in Regional Anesthesiology in Switzerland/Germany, I joined the Anesthesiology Department at the University of Texas-Health Science Center Houston in 2001 as a Clinical Assistant Professor. I was recruited by Northland DHB in 2002 to head up the development of Regional Anaesthesia and Ultrasound Techniques.  From 2003 I was the director of quality improvement and between 2006-2011  I was Head of  the Department of Anaesthesia.  I have published articles regarding critical care anaesthesia topics and have lectured nationally and internationally. My  interest focus on the avoidance of complications of regional anaesthesia techniques and Regional Anaesthesia as part of a multimodal approach of perioperative Medicine and Critical Care.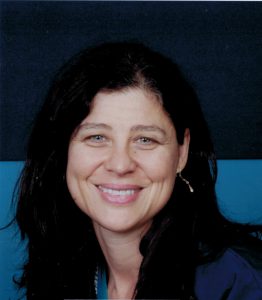 Dr Erna Meyer MBChB, MMed(Anaes), FCA(South Africa), FANZCA

SMO Rota Cordinator
I joined the ICU and anaesthesia teams at Whangarei Hospital in 2007 as a specialist anaesthetist and critical care physician.
Both my basic and specialist training was completed in South Africa. Prior to commencing my training in anaesthesia I spent a few years as a GP in a remote area. This gave me valuable insight into the challenges faced by our rural colleagues, especially in the far north.
After completing my specialist training I was offered a position as a consultant at the tertiary academic hospital in Pretoria. This position provided extensive experience in all the major fields of anaesthesia, including high case loads of paediatric and multi trauma patients. It also offered frequent teaching opportunities which I enjoyed thoroughly. Three years later I was offered a position in a corporate anaesthetic firm delivering anaesthesia services to various private hospitals in the greater Pretoria metropolitan area. The role was both challenging and satisfying.
In 2005 my husband and I decided to move our family to New Zealand. We initially settled in Whanganui where I was able to secure a position as a specialist anaesthetist at the local hospital. We remained in Whanganui until the opportunity arose to move to Northland.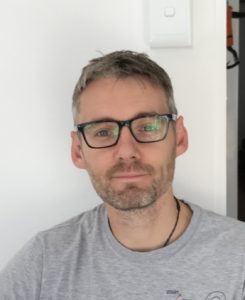 Dr Dan Owens BSc(Hons), MBBS, PGCert (Med ED,) FRCA (UK), FFICM (UK)
Education/Paediatric Liaison/Organ Donation lead
I trained in both Anaesthesia and Intensive care in London (UK) and am a fellow of both the Royal College of Anaesthetists and the Faculty of Intensive Care medicine. I have completed fellowships in Liver Transplant Anaesthesia at King's College Hospital and worked in many of the tertiary Intensive Care units in London.
I have an interest in Education and completed a Post Graduate Certificate in Healthcare and Biomedical sciences education at St George's University of London.  I have co-authored a revision text for the UK Intensive Care  examination.
I have a research interest in Microbiology within the critical care setting.
Following the completion of my training I worked as a consultant Anaesthetist specialising in major trauma in one of the UK major trauma centres.
I arrived in Northland in 2016 and am very excited by the training opportunities that Whangarei has to offer.